Whether you're in a remodel or want to give your home a makeover, hiring an interior design service can be a great way to save time and energy.
But selecting the right interior design service can be tricky. Here are five tips to help you find the right fit.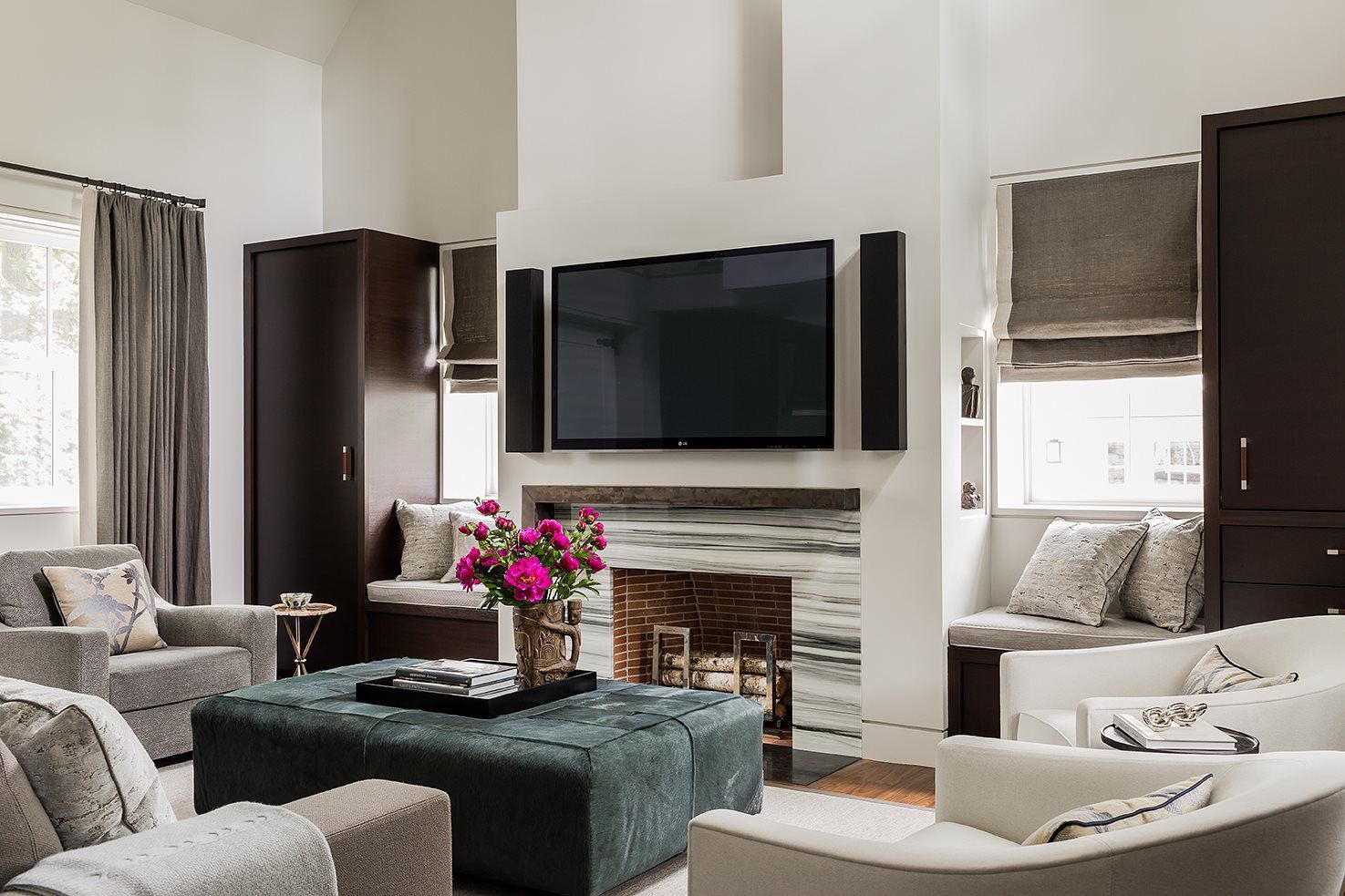 Look at Their Portfolio
When looking for an interior design service, checking out their portfolio is essential. This will give you a good idea of what they can do for you and how well they work with their clients.
Typically, a portfolio of past work shows how the designer has progressed from the design concept to the final project. It should include sketches, mood boards, and floor plans for residential and commercial projects.
It's also important to consider their specialty services. An excellent interior design service should be able to accommodate all of your needs, including furnishing, lighting, and decor.
Ask
…