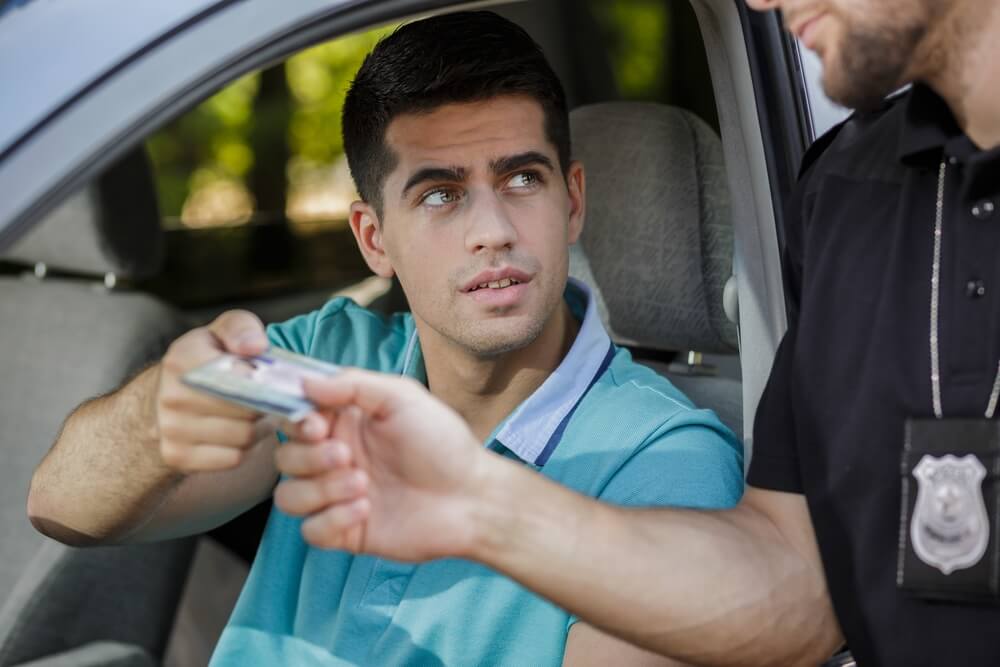 Sweet 16 used to be a key milestone and one step closer to freedom, autonomy and adulthood. This is largely because obtaining a driver's license was such a rite of passage. Most teens viewed this step as not only necessary but also rewarding. Today, kids are not as quick to seek a driver's license. Additionally, they seem to get in more accidents than teens of generations past. Here are three reasons for that.
1. Regulatory Signs Can Be Confusing
Many people fail the written part of their driving test due to the inaccurate identification of regulatory signs. The number of signs has increased and some are fairly obscure. The ubiquitous signs like stop signs, yield signs and railroad crossings are, of course, second nature. But others can be confusing, especially when they are rarely seen.
2. Technology Replaced Live Interaction
The world is more connected today than it …